Box Styles for all types of piercings!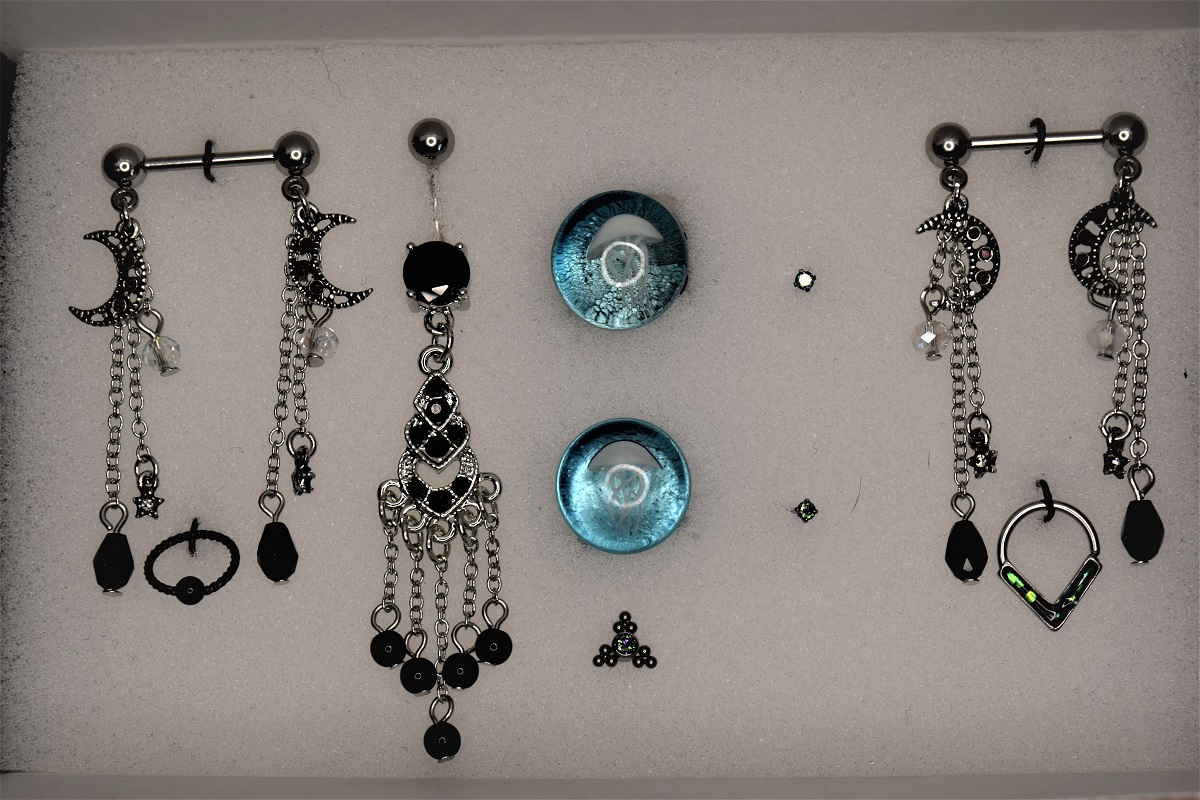 Our most popular and customizable box! Each  mix box comes with at least 5 pieces of jewelry catered to your style every month.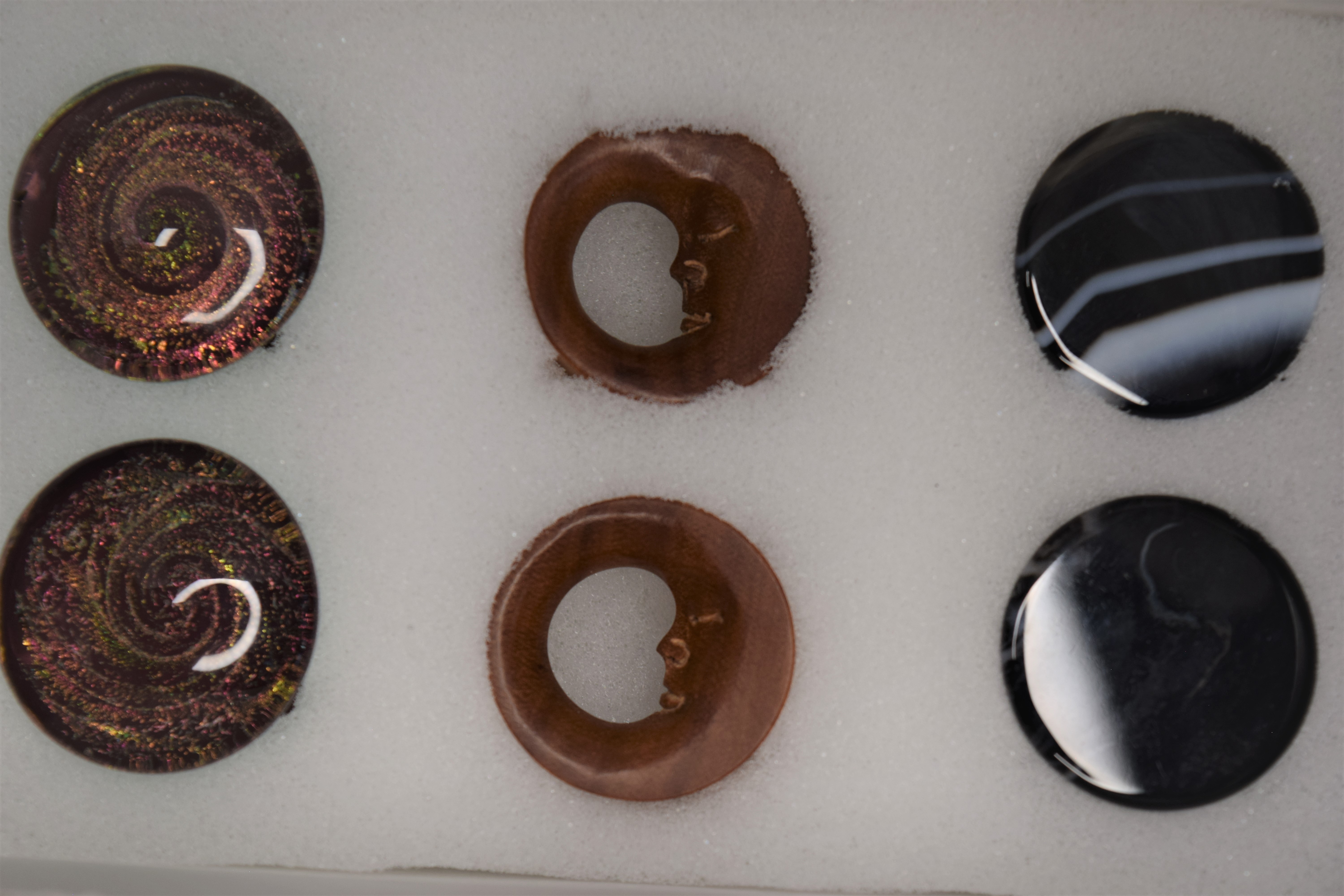 Why settle with one set a month or a mystery pick? Each plug box comes with 3 sets per month catered to your style.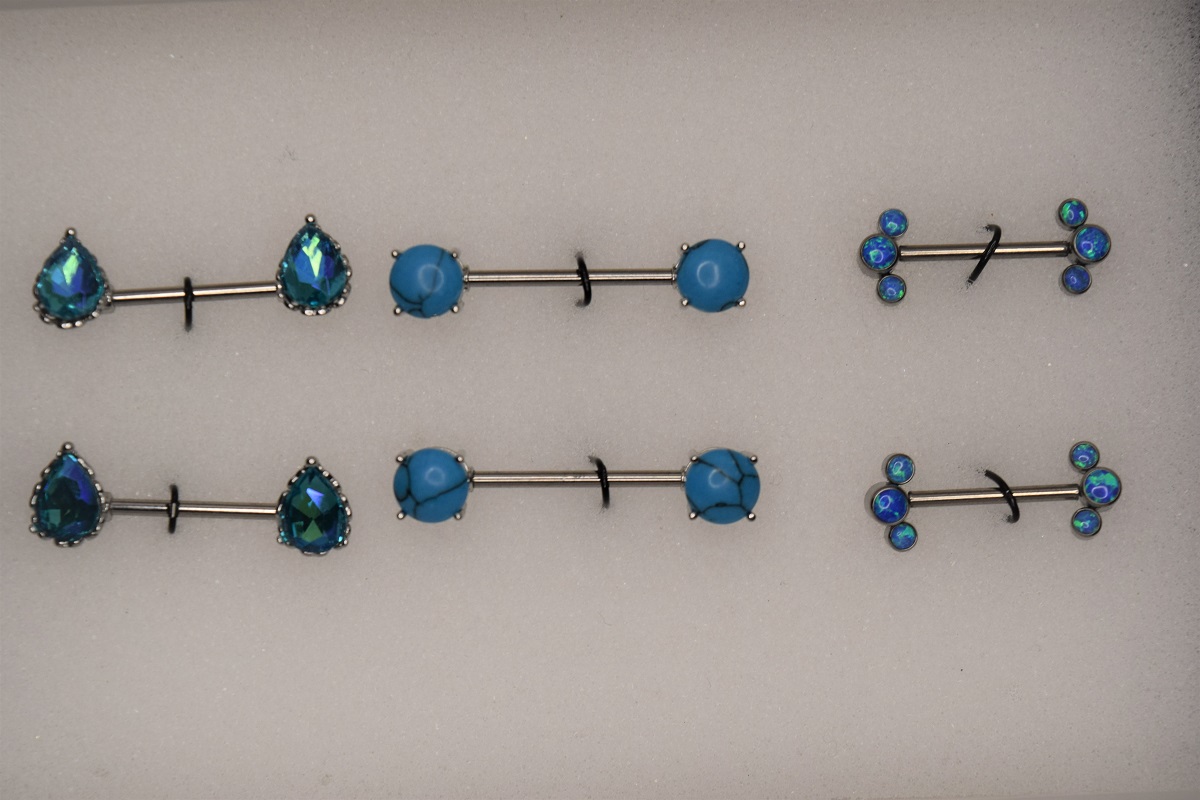 You've got them, we've got them, let's deck them out! Whether it's for yourself or someone special adorn those bad boys with 3 new sets per month!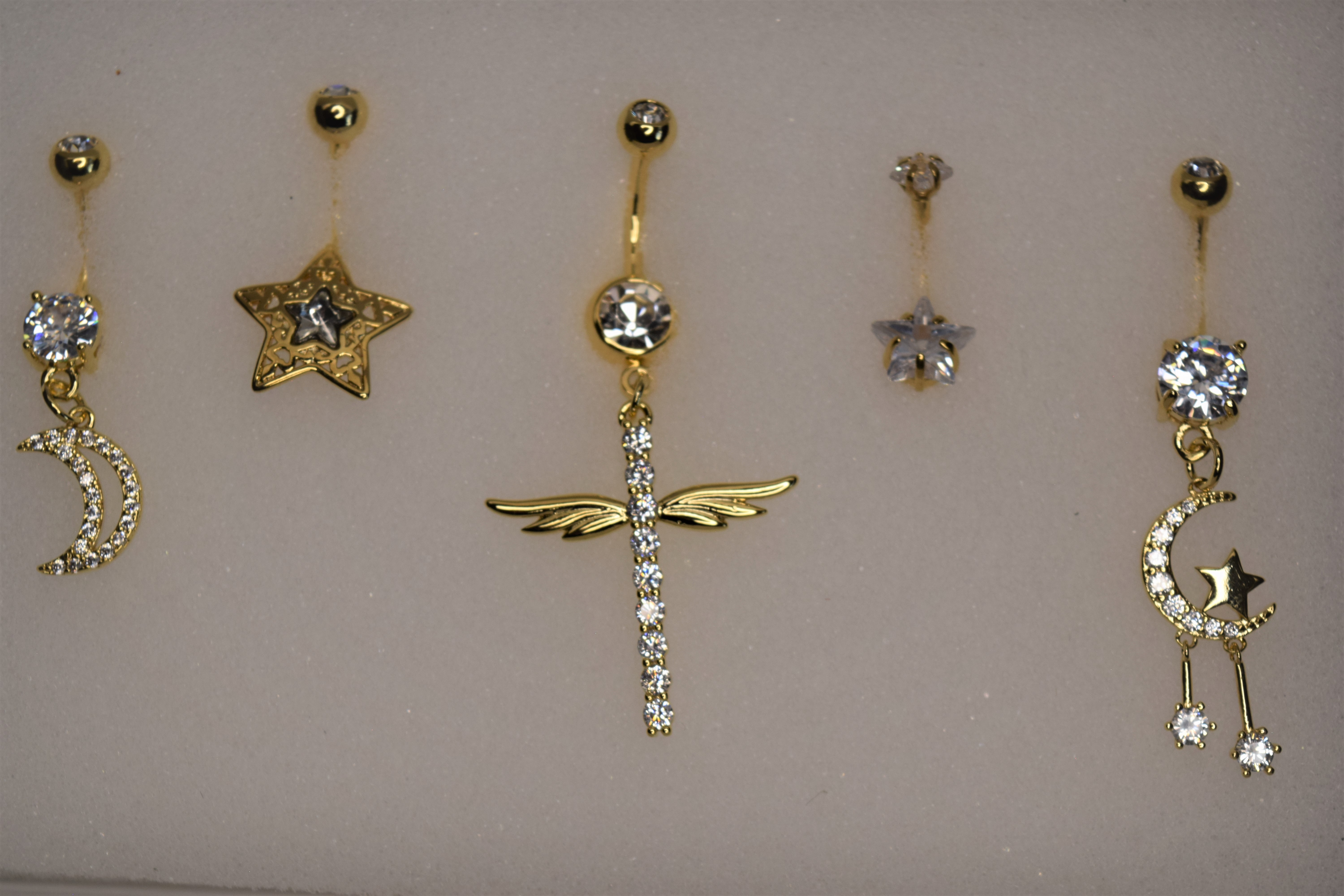 Dangling? Non-dangling? Simple or elegant, each box is built for you in mind. Each month you will recieve 5 new belly rings to add to your collection.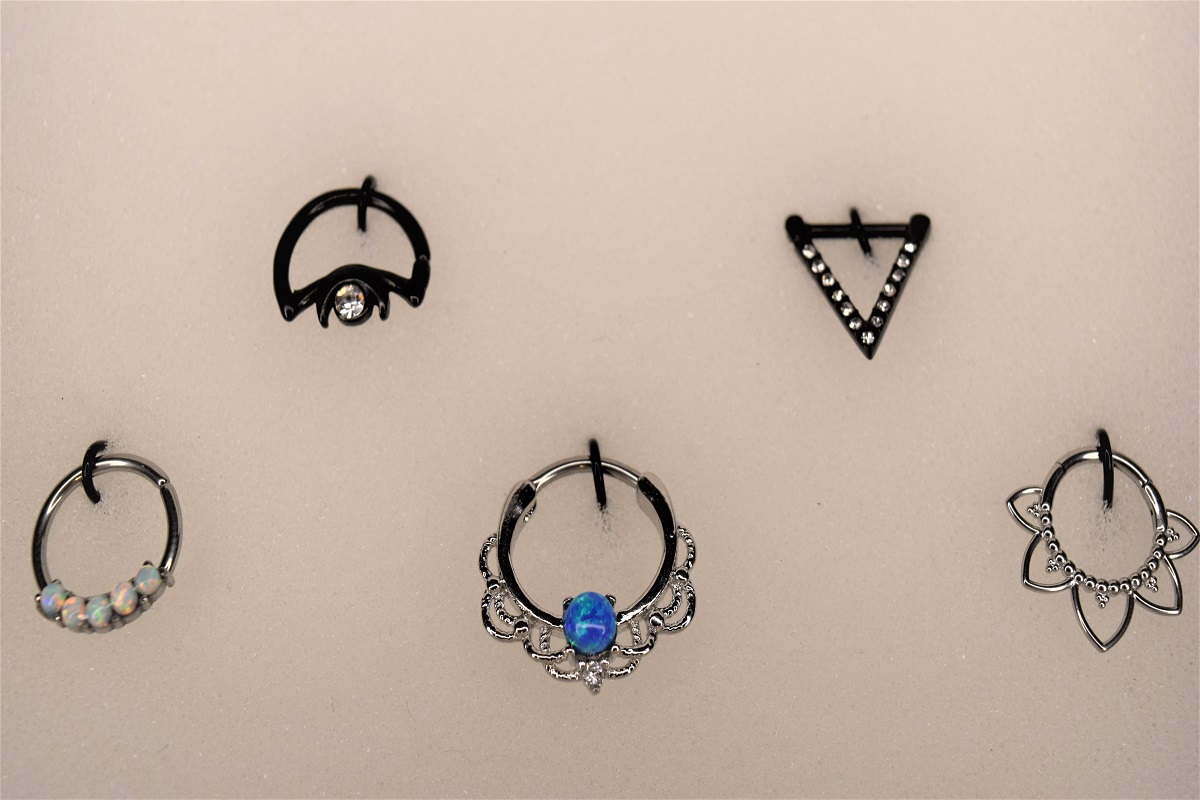 Clickers, horseshoes, Threadless, seamless... Whether you want steel or titanium septums, we got you, with 5 pieces every month you can make sure to match every outfit you have!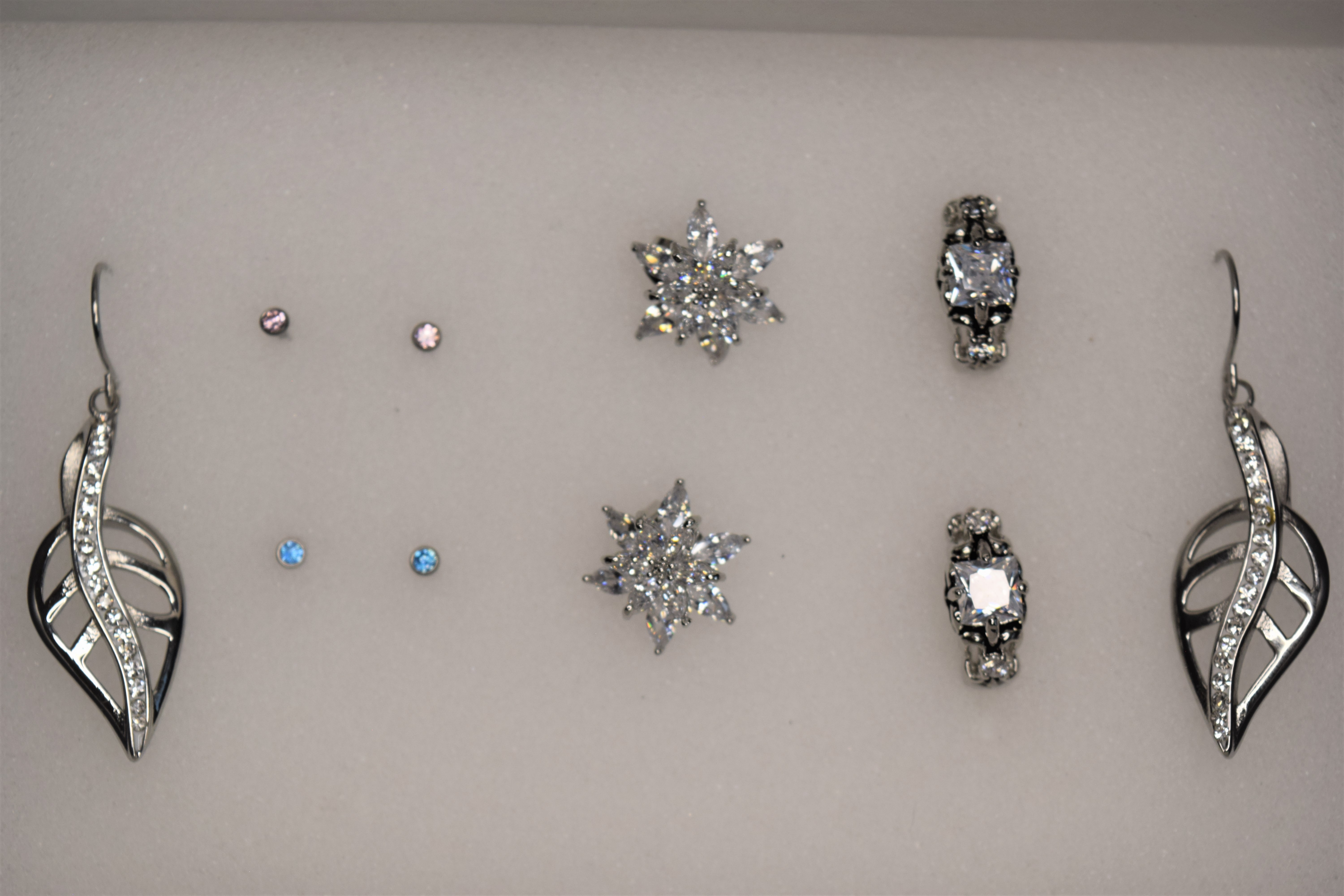 Whether it's just a normel set of earrings, or different ear piercings, this is the box for you. Each setup is custom curated for your preferences and includes at least 5 pieces for your ears.