Our main goal is to build the best box possible for our customers and to be a one stop shop for all your piercing and jewelry needs!

WIth deep connections both to the body modification and jewelry industries, we aim to bridge the gap between them while delivering top notch quality and customer service.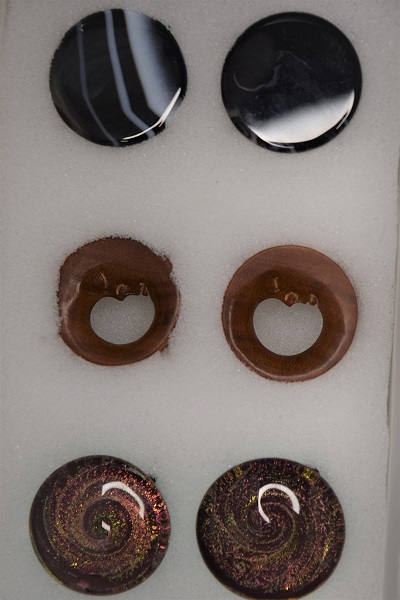 Each box is CUSTOM built for each of our customers. We take into account both style, and needs so that each box is different and caters EXACTLY to our customers needs!
With a strong background in the piercing industry, our team is easily able to find the not only the right type of jewelry for our customers, but to know what works and what doesn't in each individuals piercings.